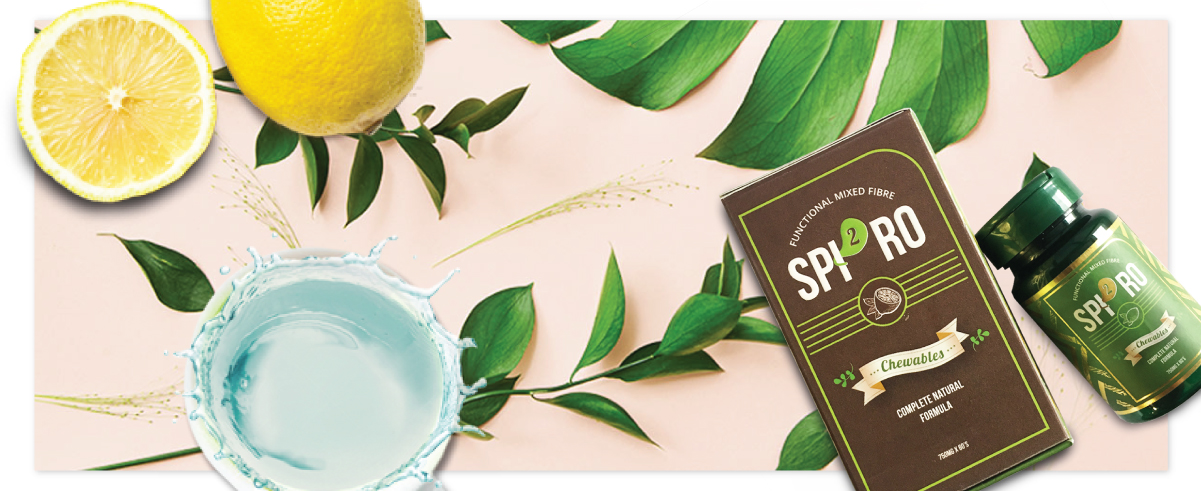 SPI2RO – FUNCTIONAL MIXED FIBER
SPI2RO is specially formulated with beneficial ingredients in one convenient chewable tablet.
Toxins are the biggest obstacle towards reaching beauty and health, hence detoxification undoubtedly a person's unavoidable first step in their journey towards good health.
SPI2RO contains spinach which also known as the "intestinal washer". It contains high amount of fiber and also rich in glutathione.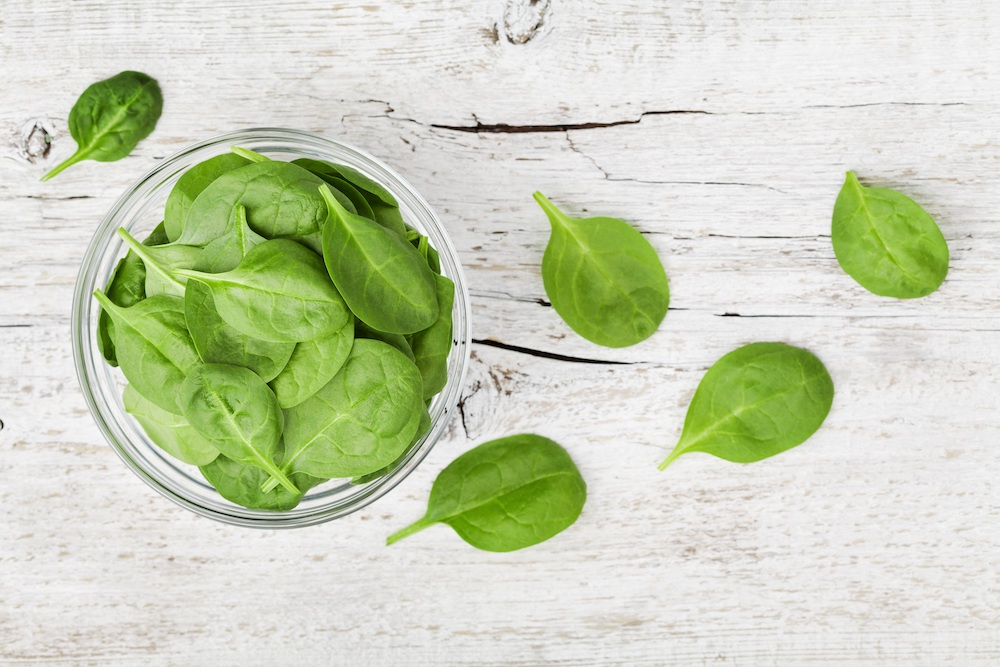 Spirulina contains a high level of minerals and vitamins. It is because of this NASA (National Aeronautics & Space Administration) has used Spirulina for astronauts' nutritional needs in space. It has a high protein content (60%) and a broad range of vitamins, minerals, amino acids and nutrients. 1 gram of spirulina is nutritionally equal to 1 kilogram of assorted vegetables and fruits.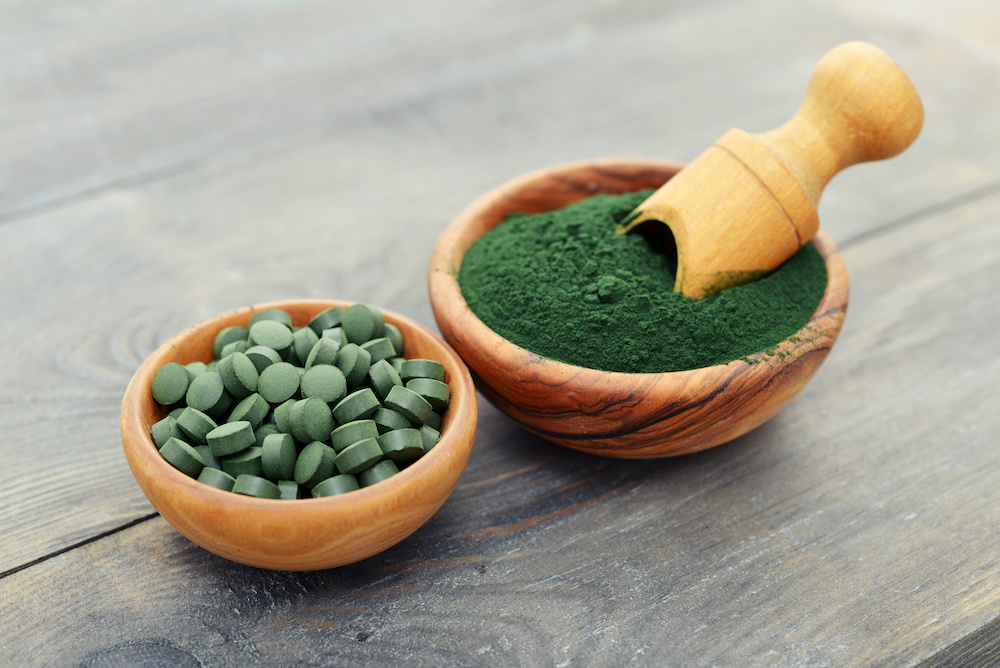 SPIRO also offers high source of chlorella which consist of CGF (Chlorella Growth Factor).
---
Ingredients
Lemon powder, Soluble Fiber, Spinach Powder, Spirulina, Chlorella, Xylitol, Peppermint Powder
Direction of Use
Consume and chew 2 tablet