It's never too late to be the most beautiful of ourselves.
Just with 2 tablets a day in 30 days, same results as 8 whitening injections, without any side effects or chemical added! 100% safe to use.
Guaranteed!
Are you having dark and dull skin? Do you know dark and dull skin normally have high amounts of melanin found in it? Having wrinkles, pigmentation, acne and scars, dark circles which makes us to have no confidence.
There are actually many reasons that causes all these problems such as stress, menses, stay up late and many others more from our daily lifestyle that we can't control.
---
Main reasons:
Aging
As you age, your skin naturally becomes thinner and gradually starts showing up spots, fine lines and wrinkles, uneven tone, etc. That's because the natural shedding of skin takes place less frequently thus causing causes your skin to appear dull, rough and even looks dark.
Hormonal changes
Hormonal acne happens because of hormone fluctuations, especially testosterone. A rise in testosterone may stimulate the excessive sebum production from the sebaceous glands. When this sebum combines with dirt, bacteria, and dead skin cells, it results in clogged pores and acne. Hormonal acne at puberty may occur on the T-zone — the nose, forehead, and chin. Acne may also occur during menopause due to fluctuating hormones.
Sun damage/Dehydration
Unprotected sun exposure can lead to dry, dull, uneven toned skin. UV rays breaks down important proteins in your skin and can also damage your skin barrier. Besides UV rays, your skin is also exposed to pollution every day. Such external aggregators too can result in dullness, dark skin, discoloration, etc.
Your intake of water is directly related to the health of your skin. Dehydration decreases the circulation of blood to the skin, thus making it appear pale and tired. You may experience shadows around your eyes and prominent under-eye circles. Prolonged dehydration even leads to wrinkles, fine lines, sagging skin, etc.
---

Would a whiter, brighter and perfect skin boost up your confidence?
How to solve all the reasons naturally, effectively and harmlessly?
Afraid of injections, surgery, side effects?
How about if there's an easy, convenient and proven solution which gives the results in just 30 days?
If so, you will love D-vine which helps you to gain your confidence naturally and the most beautiful of ourselves.
How Dvine works?
Contains three main powerful ingredients: Collagen-tripep20, ViquaR and Hytolive Olive polyphenol
1bottle= 60 tablets
1bottle= 1month consumption
For the best and optimum result, we highly recommend to starts with one full treatment which is 3 bottles of Dvine (3 months consumption).
1st Bottle: Recovery, clears out dark pigments inside out of our body, glower skin.
2nd Bottles: Obvious whiter results and less acne, wrinkles and pigmentation.
3rd Bottles: No more dark pigments, face smoother and brighter, perfect skin condition.
If you want to have a snow white and perfect skin, Dvine is the most suitable for you.
Below is the important message that you shouldn't miss out!
You won't know how many people wasted tons of money in just going for facial treatments, trying out different skin care products, laser, injections and etc. Till, didn't managed to get the results of snow white skin.
Facial treatments- Expensive ($150-200 per session), need to go at least 1-2 times per month, buying their products which adds on and adds on the total amount you spend on just facial treatment and their products the least $2000.
Laser- Costs at least $1500 which is expensive and have to take the risks of side effects, unsuccessful laser. Burns or other injuries from the laser's heat, scarring, changes in the skin's pigmentation, including areas of darker or lighter skin, bacterial infection and even harm your health. Why take the risk when you have a better choice to choose?
Injections- Costly, 8 whitening injection total costs $800-$2000, not guaranteed and might even have side effects, It's inject something into your skin to have whitening effects and not long lasting. Have to go back and maintain. Injections side effects are like nausea, loss of hair, breathing problem, gain in weight, pain in breasts, toxic epidermal necrosis and even eye disorder. Why have to suffer all those risks?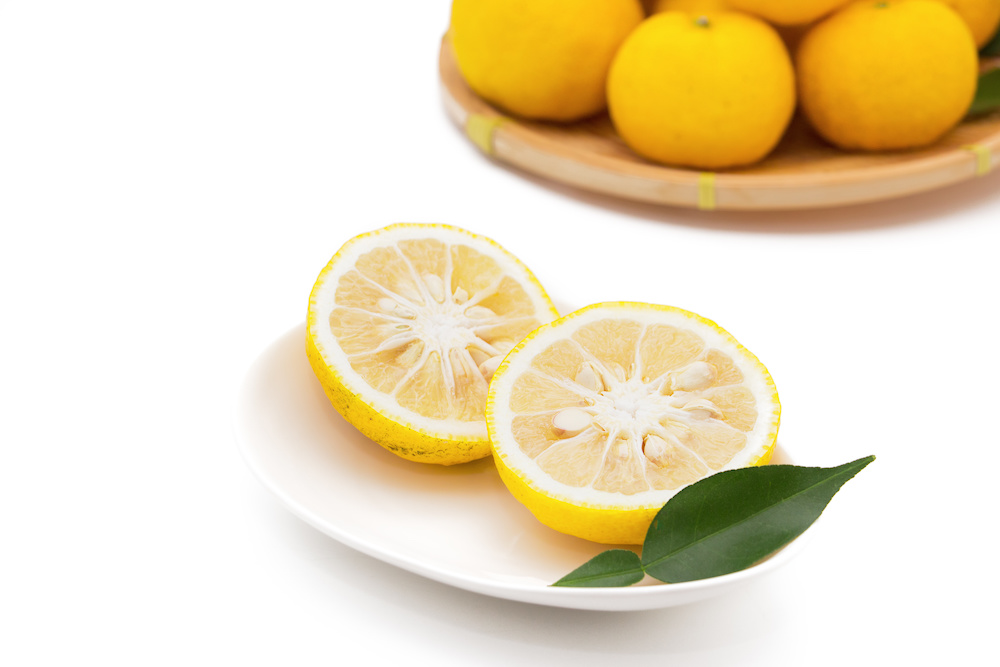 Q&A
Are there any side effects?
No of course because D-vine is not medicine or drugs!! Dvine is made of 100% natural ingredients such as collagen tripep, pomegranate, olive polyphenol and etc. Dvine is even verified by HSA and SFA Singapore which is the world number one food agency. So it's 100% safe to use.
How Dvine works to have whitening effects
Dvine is so powerful as it contains of collagen tripep 20 which absorbs 36 times more than the collagen in the market and all premium patented ingredients are imported from Korea. Dvine clears out the toxins and dark pigments inside out of our body which results in full body whitening
How long does it take to see results?
In 2 to 3week time you will start to find your skin whiter as it starts with clear out dark pigments in your body. The 2nd month, your skin will have an obvious whiter results, less acne, wrinkles and pigmentation. The 3rd month, no more dark pigments, face smoother and brighter gives a perfect skin condition.
Do I need to continue after I achieve my results?
No, you do not have to continue. Once you're satisfied with your skin condition with Dvine, you can just stop consuming but of course, you have to take good care of your skin. We have tons of customers had stop consuming Dvine after they reached their snow white skin and no issues since then.
What happens if there's no results?
There are only two reasons you won't see results. First, you didn't take it consistently. Second, you're taking with the wrong consumption. All customers are recommended to follow the consumption given and with our guidance till Dvine is finished to reach snow white skin as others.
It is expensive
Yes, I understand it's not cheap, but Dvine ingredients are all imported from Korea that's why and it has its value and results there. Dvine is 100% no side effects and 100% safe! Dvine is quality assurance with no side effects and having us as your 1 on 1 beauty consultant. Invest in ourselves to get a snow white skin and become beautiful is always not a waste.
---
Ingredients
Yuzu Powder, Collagen Tripeptide, Collagen Peptide, Lemon Powder, Passion Fruit Powder, Maltodextrin, Silk Peptide, Ascorbic Acid, Olive Polyphenol (HYTOLIVE®), Pomegranate Extract (VIQUA®), Magnesium Stearate
Direction for Use
Chew 2 tablets whenever desirable for refreshment