S-GLOW FOR THE GLOWING YOU TODAY
Getting up in the morning, the first thing that we want to look at is our appearance from head to toe. Does it look good? Do we have a clear face complexion? Does the hair look healthy or otherwise? Do our nails look pinky and shiny? These are the small details that all women look into to ensure they are well taken care of. In fact, beauty is what brings confidence in a person to go through the day.
However, as women grow older blended with external factors such as UV radiation or air pollution, they are vulnerable to having appearance changes that can crush their self-esteem when going out around in public. Do you know that true beauty of women consists of three major elements, skin, hair and nails? No matter how good your make-up to cover all the imperfect details is, they can only do it temporarily.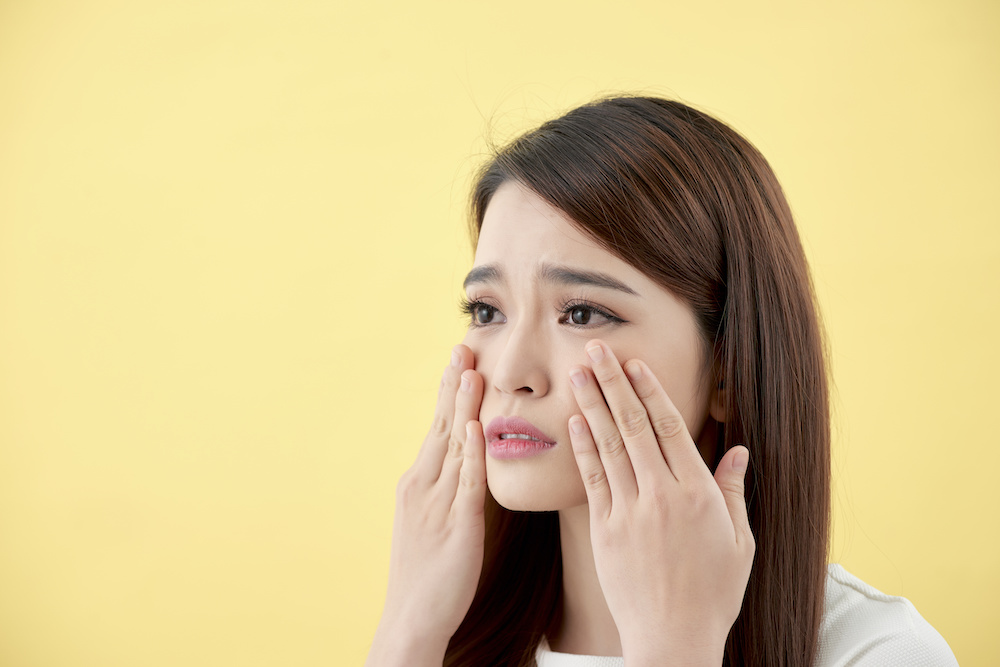 This is why Wellous came up with S-GLOW. S-GLOW is enriched with patented ingredients that are multifold in functions. For instance, Lynside® Forte B from France is a functional yeast enriched in vitamins to achieve the B complex formula of 8 essential B vitamins. The wide range of Vitamin B complex namely Vitamin B5, Vitamin B3, and Vitamin B12. On top of that, S-GLOW also contains biotin, which known as Vitamin H.
The other functional ingredient selected to be part of S-GLOW are Vitamin C which possesses synergistic effects. Vitamin C and collagen complement each other. If the amount of Vitamin C is insufficient, our body will not be able to form or even store collagen. This is why Vitamin C is a mandatory co-factor for collagen synthesis as it assists in holding cells together during the formation of collagen.
Not just that, S-GLOW can be consumed not only by women, men can get the same benefits should they need to supplement their skin regimen with these nutrients.
---
Ingredients
Collagen, L-cysteine, Oryza Polyamine, Lynside® Forte B, Vitamin C
Direction of Use
Take 2 tablets per day after meals