M-COLL
Marine collagen candy was an ingredient Wellous sought actively to involve itself in due to its many highly beneficial advantages compared to other forms of collagen. It was through extensive research and stringent testing that Wellous came up with M-COLL Collagen Candy. What separates M-COLL from other collagen products in the market today is that it was produced to be of a lower molecular weight, namely just 1,000 daltons, while most other supplements of the same kind contain 3,000-300,000 daltons.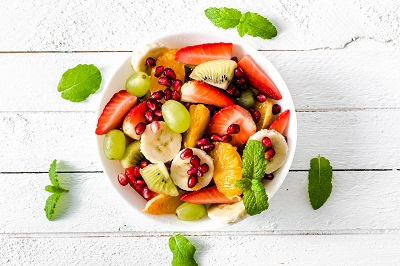 M-COLL was made preloaded with all-natural fruit ingredients that are rich in antioxidants and also consist of glutathione that comes from natural sources like grape, orange and strawberry. Besides, wheat flakes naturally contain hyaluronic acid which keeps collagen synthesis up.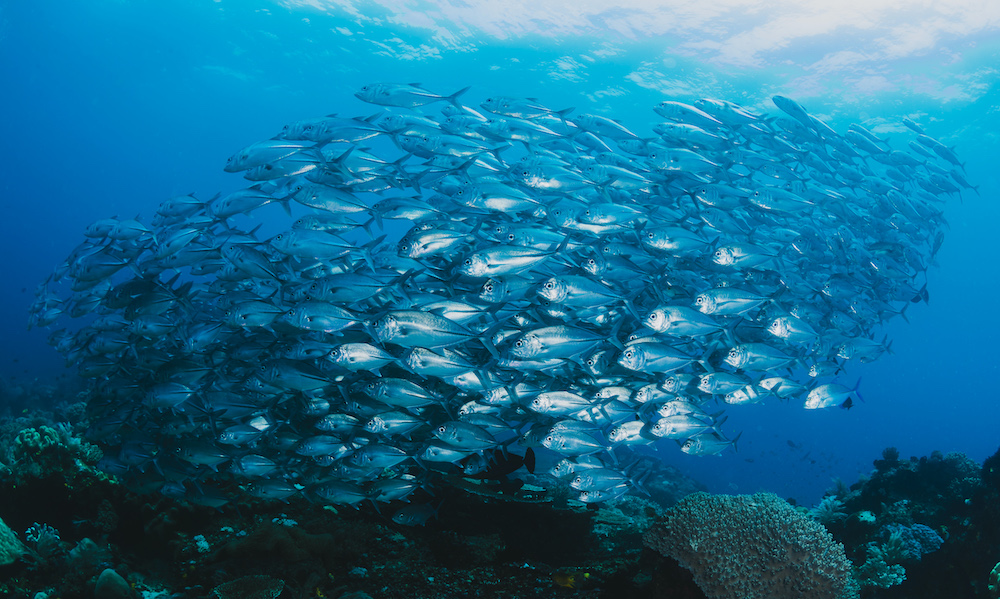 We at Wellous realize that some fish collagen supplements can taste a little… fishy. That's why we decided to neutralize that taste with the beautiful, refreshing sweetness of strawberries. We didn't just include strawberries to mask the fishy taste of the pills, but we sought to utilize its nutritional benefits, as well. Strawberries have many healthy advantages, including being loaded with vitamin C.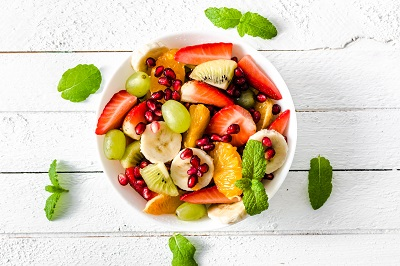 ---
Uniqueness of M-COLL Collagen Candy
Formulated in Japan for Asians
Made of natural ingredients
Contains hydrolyzed marine collagen with smallest molecular structure (1,000 daltons) which enables deep penetration into the dermis and increases the digestion and total absorption
Coupled with antioxidant ingredients rich in Vitamin A, C and E
Using the most advanced production technology, collagen extracted from deep sea fish have been found to be free from any heavy metals, pesticides and microbiological contaminants, ensuring the highest degree of safety and purity
Ingredients
Fish collagen, strawberry powder, grape powder, orange powder, wheat flakes, maltodextrin, microcrystalline cellulose, sucralose, magnesium stearate, silicon dioxide
Direction of Use
To be chew in mouth whenever desired for refreshment