ISODUCE
Wellous cares for the needs of women. Especially the pains they go through during that time of the month. And how difficult it is for some women to conceive when they so desperately want to. Or when they go through hormonal changes which come inevitably as they age. That's why Wellous came up with ISOduce.
It is clear that women's hormones especially estrogen are closely linked with their reproductive health and emotional well-being. With ISOduce, made with all-natural ingredients led by soy isoflavones, kacip fatimah, manjakani extract and mirifica extract and strengthened with soy powder, oat powder, silk amino acid and elderflower powder, women can get supplement to take care of their hormone system.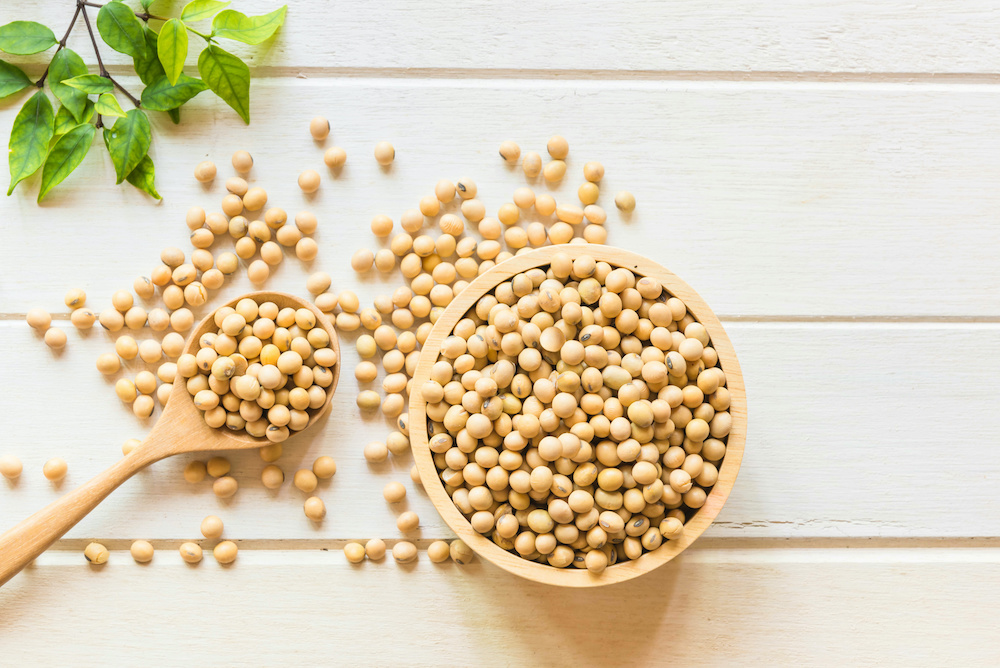 Soy Isoflavones are naturally occurring compounds concentrated from soy beans. Soy isoflavones are a phytoestrogen which has a similar structure to the hormone estrogen. When ingested, phytoestrogen can mimic the actions of estrogen in a safe, selective and gentle manner.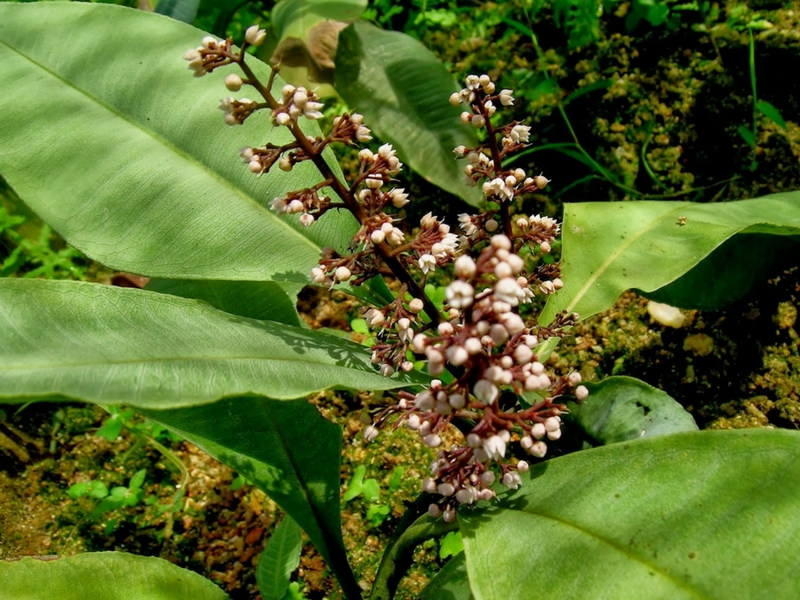 Kacip Fatimah, an herb that grows on forest floors in tropical environments is traditionally used to facilitate delivery and is used during confinement. It is also rich in antioxidants.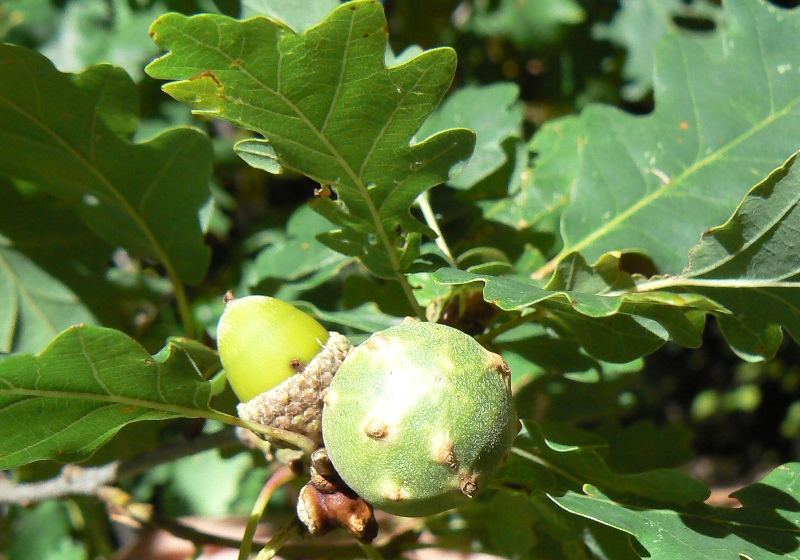 Manjakani is one of those herbs that has numerous benefits.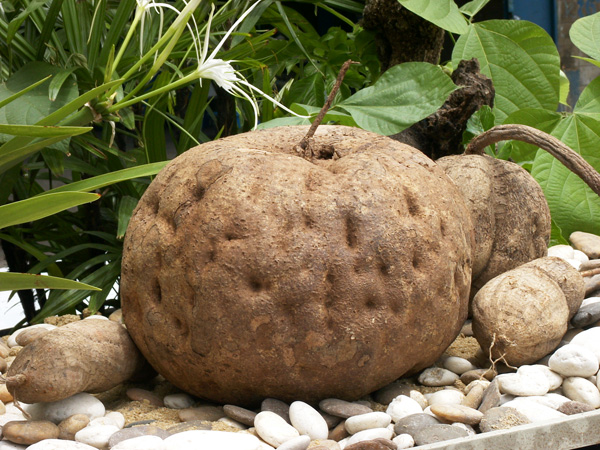 Mirifica extract is best known and loaded with miroestrol compounds and phytochemicals.
The other ingredients that go into the process of making ISOduce are soy powder, oat powder (rich in fiber), silk amino acid and elderflower powder.
ISOduce is a product that brings us here at Wellous a great deal of pride and joy. Women are the building blocks of a strong society, without women humanity wouldn't exist. With this in mind, Wellous hopes that it has done its part in relieving whatever ills they may face over the years.
---
Ingredients
Elderflower Powder, Soy Powder, Oat Powder, Silk Amino Acid, Soy Isoflavones, Kacip Fatimah, Pueraria Mirifica Extract, Manjakani Powder, Maltodextrin, Dextrose, Xylitol
Direction of Use
1 sachet to be mixed with a glass of lukewarm water. Consume whenever desired.